Marketing
The design team at Pixangle will create a unique identity through digital and print marketing for developers and property agents.
Pixangle Property Marketing can help you create a unique and eye-catching identity for your new development by pairing bespoke branding with focused marketing strategies and original content creation.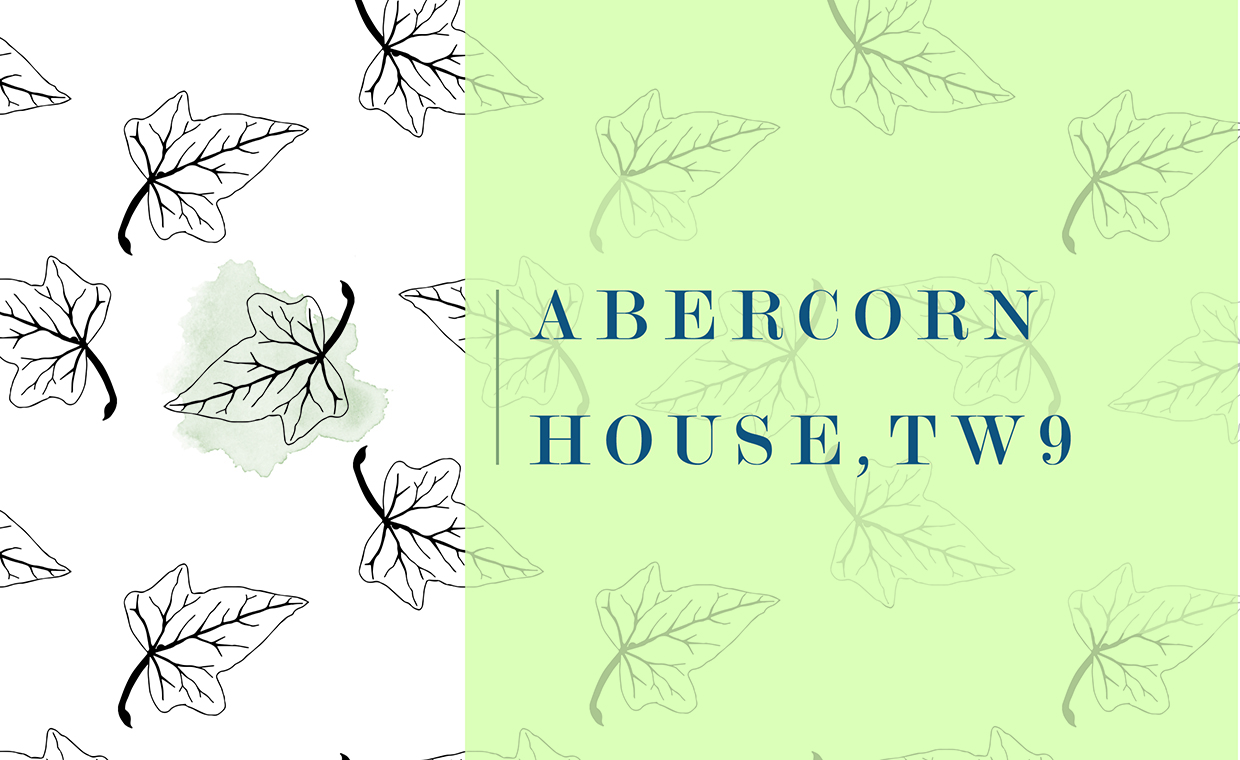 We create print and digital content for:
Marketing Campaigns
Blogs, articles and newsletters
Curated social media channels
Signage and hoarding
Print and digital brochures
Our friendly and dedicated in house team of photographers, writers and designers are happy to arrange a consultation via phone or in person to discuss the scope of your next project.